"UMcrm" with IP telephony
How many leads are you losing and giving to competitors? UMCRM has fully automated fixing of orders, calls and customer requests across all channels, after which the system automatically adds them to the sales funnel.
SMART SET
The robot calls all orders, and when the call is answered, a connection with the operator is automatically established
RECORD ALL CONVERSATIONS
All conversations are recorded and displayed in the history of the order, if necessary, you can listen to them at any time
TOTAL CLICK FOR CALL
To contact the client, just click the call button in the order tab
FAST RESPONSE
The operational support service works around the clock and will answer all your questions, help solve the problems that have arisen as quickly as possible
UNLIMITED USERS
Add unlimited operators and employees by assigning individual permissions and access levels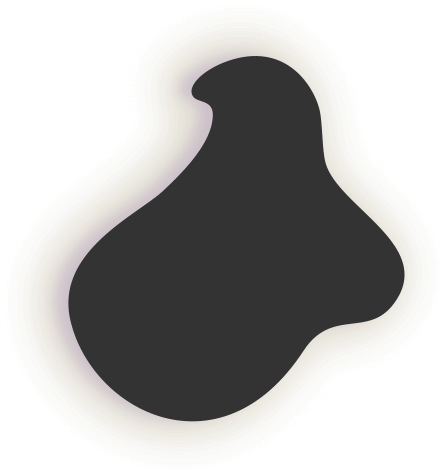 CHOOSE THE RIGHT RATE
Check out the list of services and choose your tariff for maximum results from the sales department.
Test period: 30 days for free!
BASE
Number of contacts: 4000
Open trades: 1000
Disk space: 100 Mb
Number of orders: 500
Messengers
List of deals and contacts
detailed
STANDART
Number of contacts: 10000
Open trades: 2000
Disk space: 200 Mb
Number of orders: 1500
Messengers
List of deals and contacts
Database import / export
Sales funnel
Automatic SMS sending
Call reports
detailed
PREMIUM
Number of contacts: 20,000
Open trades: 3000
Disk space: 350 Mb
Number of orders: unlimited
Messengers
List of deals and contacts
Database import / export
Sales funnel
Automatic SMS sending
Sales forecast, call analysis
Call reports
Data backup to mail
User monitoring
detailed




WHAT IS THE ADVANTAGE OF CRM SYSTEM
UMCRM offers optimal solutions for the development and acceleration of your business and the work of your employees.
AUTOMATION
Now all the actions in your business are in one database. With a CRM system, you can easily manage orders, indicators and company products.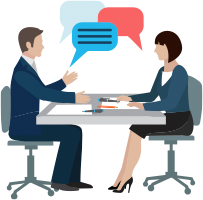 ANALYSIS
Do not lose sight of all your traffic and analyze all advertising sources. Detailed statistics work to increase profit.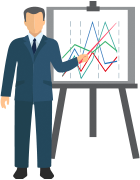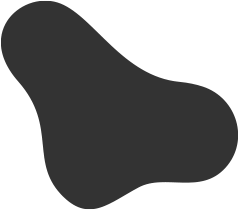 EVEN MORE INCOME
When you call the client, you can be interested in additional goods and services. There is no need to manually work with applications, they automatically go to the UMCRM database.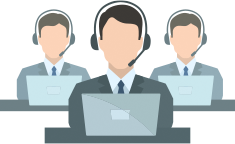 CONTROL
You monitor the performance of each manager by tracking their income for the company. When implementing CRM, you can easily spot those who are engaged in fraudulent activities.